THE PULSE - FamilyLife Ministries - The Art of Parenting - 8 week course
Small Group Bible Study - Fellowship afterwards
Meet in the Fellowship Hall CURRENT DATES - Oct. 4 - Nov 22
FRIDAY EVENINGS 6:00-8:00PM
Two Home Groups Available - Call (209) 577-9800
Awana Clubs
Ages 2 - 5th Grade / sunday's
sundays @ 4:00 pm
family BBQ @ 6:00 pm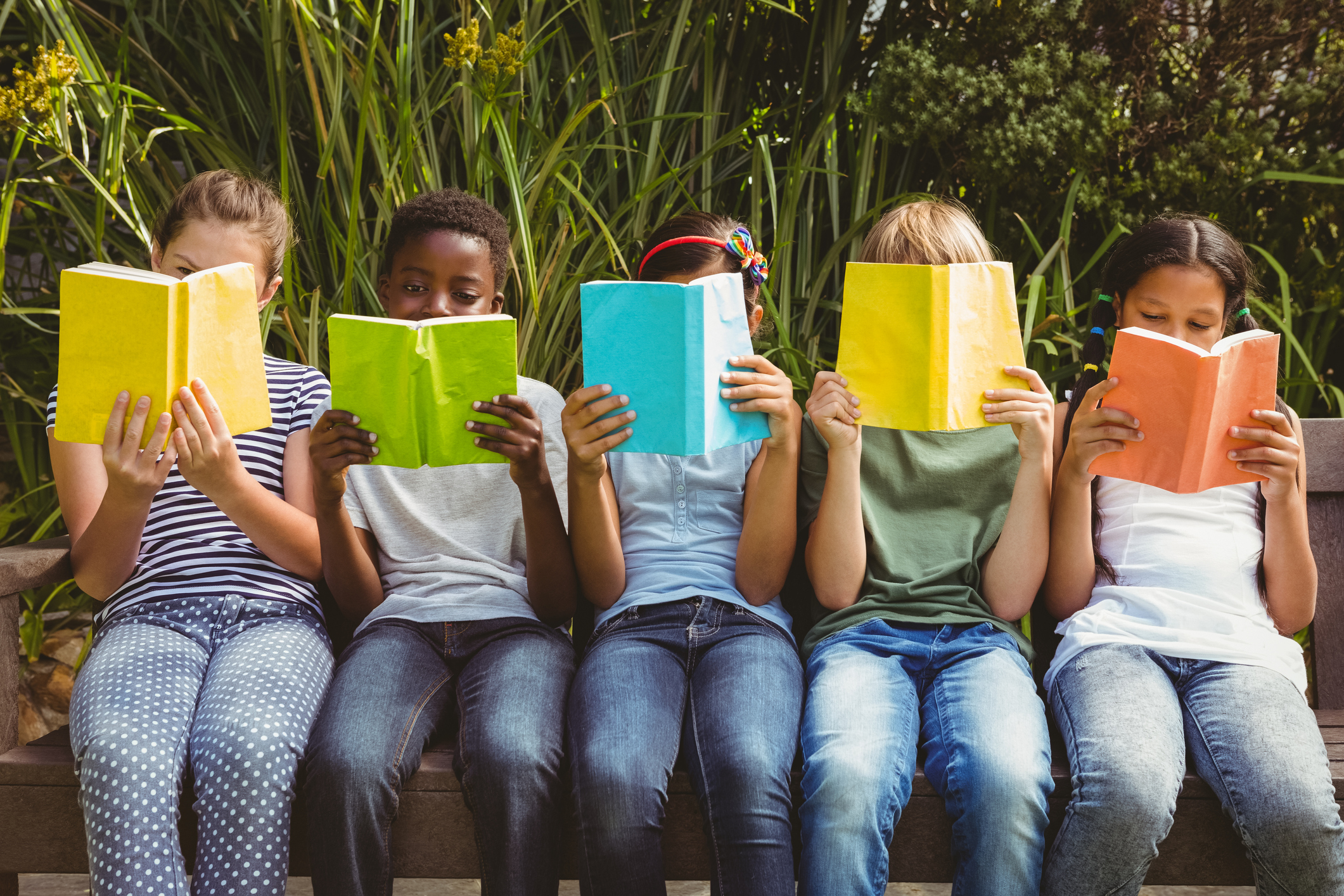 Approved Workman Are Not Ashamed (AWANA) - Awana equips volunteers and children with Biblical evangelism and discipleship solutions so that today's children may become tomorrow's Christian leaders, in every aspect of society and culture.
A Family BBQ after the program allows a great time of connection and fellowship with clubbers, families, and staff.
Sundays @ 4:00 pm
The journey
student Ministries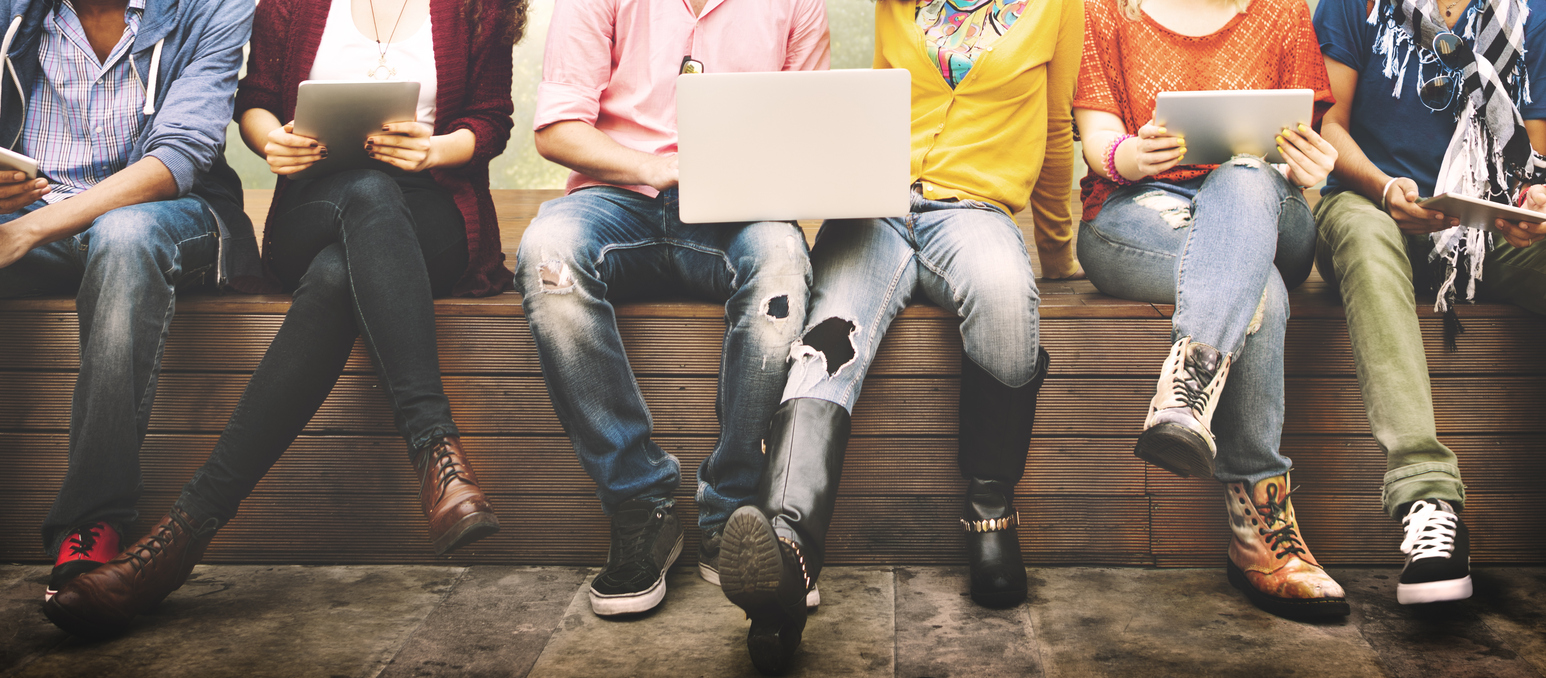 High School & Jr High
Join a collective of passionate youth dedicated to studying the Word of God and encountering Jesus on a daily basis!
Men's Bible study
tuesday's @ 6AM
Men's Bible Study: tuesday's @ 6AM
Men of God! Study the Word of the LORD. Meet with us in the Fellowship Hall every Tuesday morning at 6:00 A.M.
WOmen's Bible Study
tuesday mornings 9:00am
Tuesday evenings 7:00pm
Women's Bible study: tuesdaY Morning and evening
Come join women who love to study God's Word. Plan to be a part of a life-changing study Tuesday morning or evening.
Tuesday morning study: 9:00 am - 11:00 am
Location: Fellowship Hall @ Christ Community Church
3242 Carver Rd., Modesto
CHILDREN'S MINISTRY ON CAMPUS DURING MORNING BIBLE STUDY

Tuesday evening study: 7:00 pm - 8:30 pm Please call 577-9800 for location of study
The BRidge
SEnior Ministries
October 17, 2019 @ 10:00 am
The BRidge: Senior Adult MInistries
Every Third Thursday
Upcomming session: January 16, 2020 @ 10:00 am
Current Study
In the Dust of the Rabbi

By: Ray Vander Laan